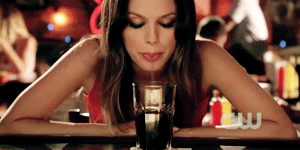 Hey guys!
I decided to creat a Hart of Dixie moodtheme. So YAAAY!
I don't know how long it will take me, but I'm working on it. This are
one of the first moods. Hope you like them:



So do you have any
wishes
? For a special mood? Just let me know over
HERE
!